Please Pop In for Cookies and Conversation
Grab a cup of coffee and a cookie (our treat).  You'll be all set to pop in for 45 minutes to chat with some JPII scholars and to learn how you can continue to cultivate the amazing relationship that began with your Advent generosity.
Please join us at 1 to 1:45 p.m. on Thursday, March 25.
Principal Menzhuber on How Your Support Helps JPII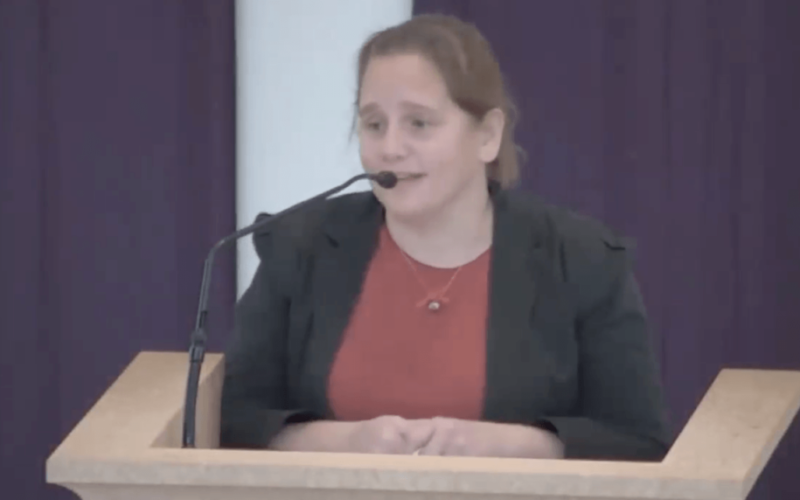 'The Family Started to Cry'
Mrs. Menzhuber shares her experience delivering gifts from an OLG family to a JPII family.
Watch the Video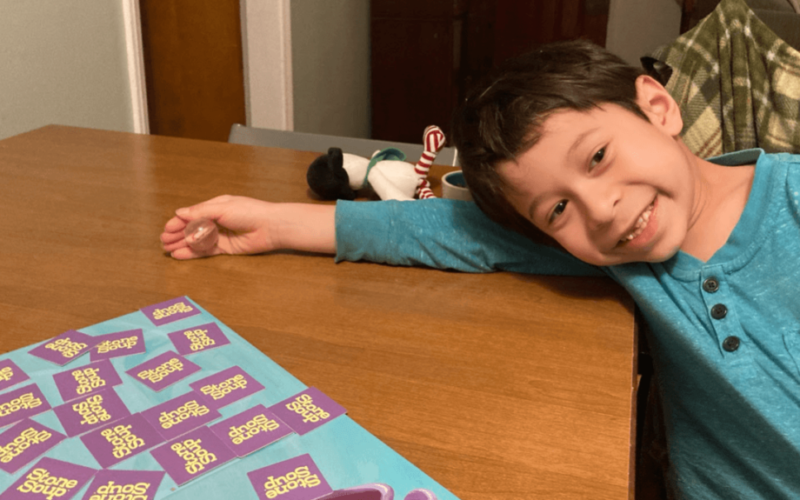 To Say That We Are Grateful is an Understatement
From a JPII parent: "Mrs. Menzhuber, we finally picked up our bag of Christmas gifts. We are overwhelmed! James and I are playing the Stone Soup board game. Whoever put these bags together couldn't have known that we love board games, but we do. What a sweet gift. To say that we are grateful is an understatement. So many thanks to all who made this possible."