Please Join Us for 'Robin Hood'
Come and share the joy as St. John Paul II middle schoolers perform Robin Hood on stage! Afterward, meet the cast and enjoy some light bites together!
Date: Thursday, April 27
Time: 11 a.m. – noon (doors open at 11:00, play begins at 11:15)
What: Enjoy the play, meet the cast and share some light bites
Tours of the school will be available at noon for those interested.
Principal Menzhuber on How Your Support Helps JPII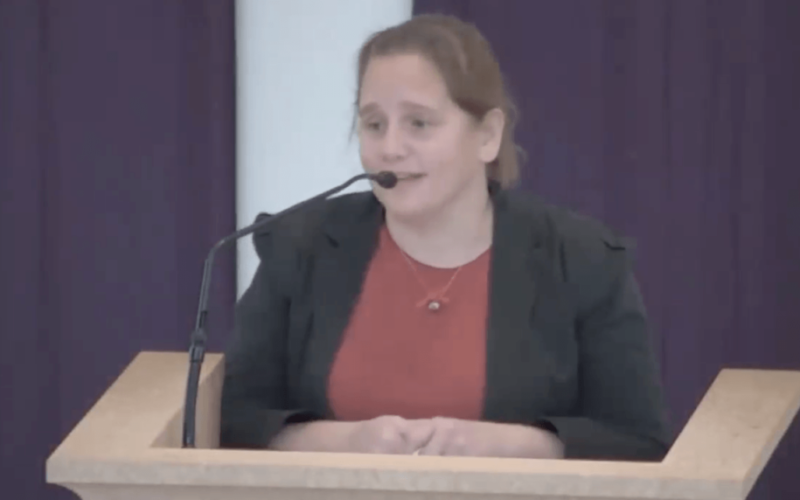 'The Family Started to Cry'
Mrs. Menzhuber shares her experience delivering gifts from an OLG family to a JPII family.
Watch the Video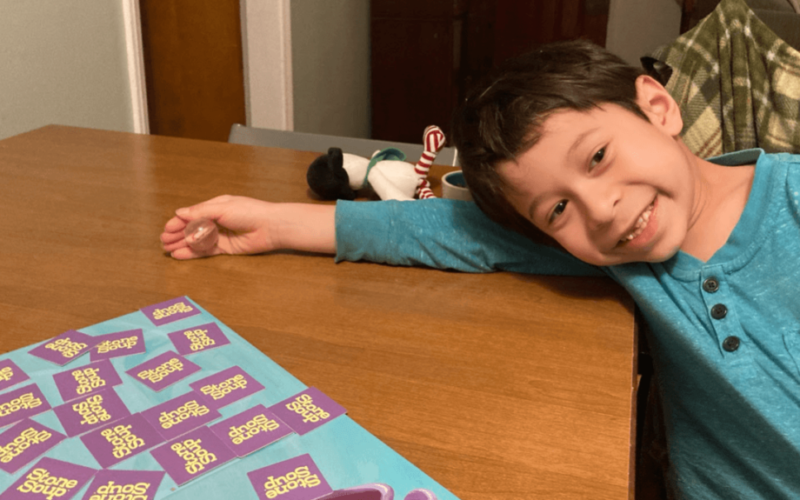 To Say That We Are Grateful is an Understatement
From a JPII parent: "Mrs. Menzhuber, we finally picked up our bag of Christmas gifts. We are overwhelmed! James and I are playing the Stone Soup board game. Whoever put these bags together couldn't have known that we love board games, but we do. What a sweet gift. To say that we are grateful is an understatement. So many thanks to all who made this possible."