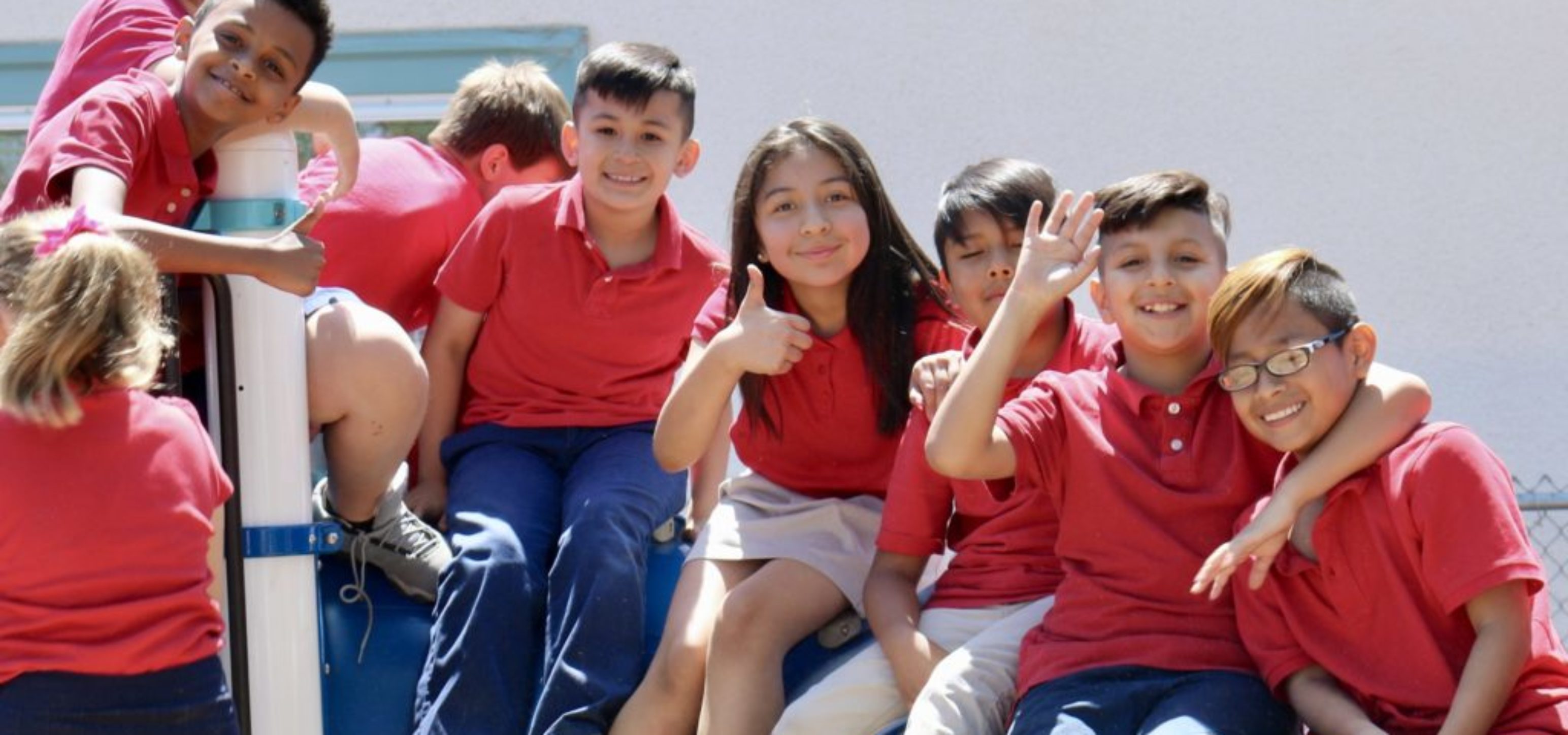 Building on History of Serving Immigrants
Our school is built upon a history of serving immigrants and all of the faithful, and we are upholding that tradition. Our mission is to provide a rigorous, faith-infused education in grades K- 8 and to care for the whole child, working to remove any barrier to education a family may face.
Who We Serve
Our Mission Statement
With Christ as our cornerstone, and the Catholic Faith as our Foundation, St. John Paul II Catholic School educates the whole person.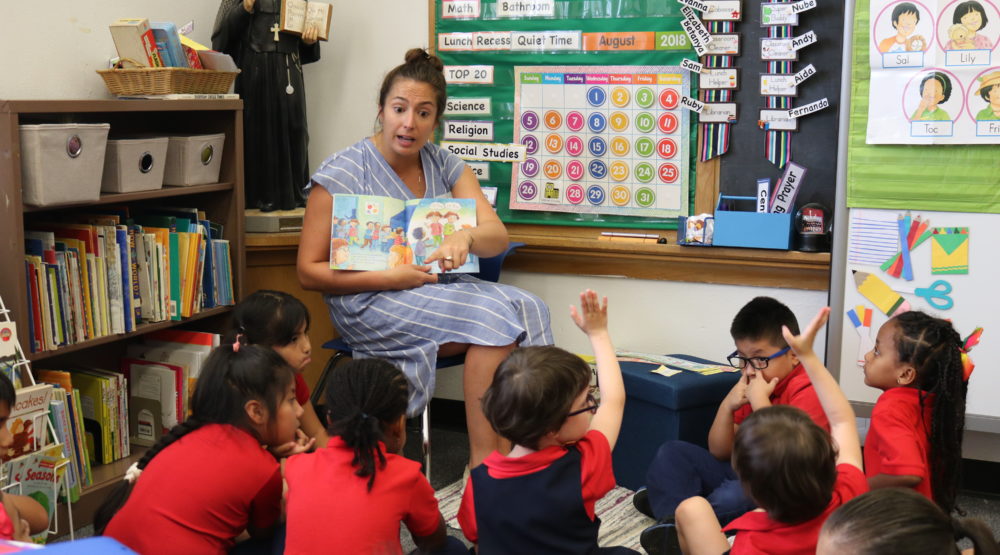 Our regular assessments ensure that scholars are progressing and helps us target lessons to maximize learning.
Our Model
The Academy is a consortium of "mission critical" urban Catholic schools that shares central-office resources and supports each member school.
About the Academy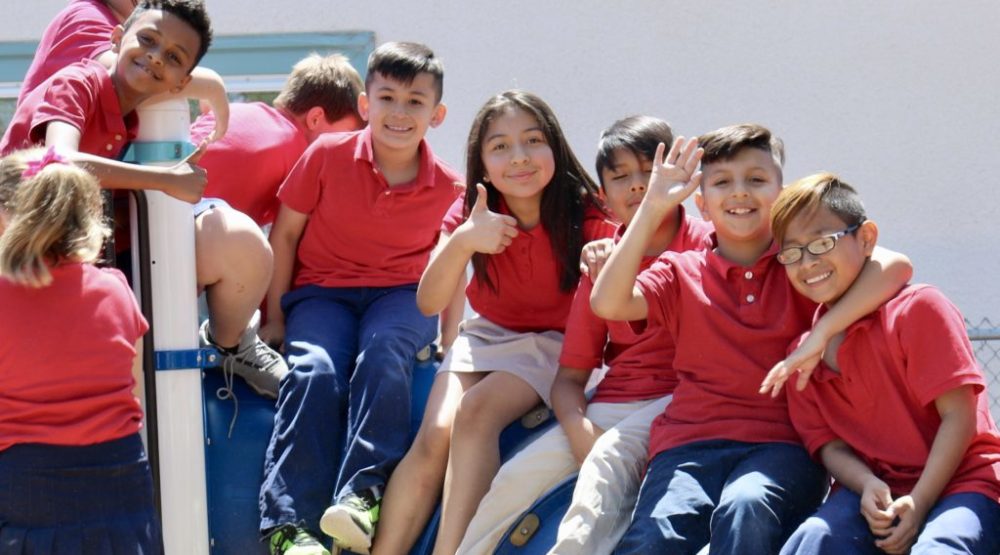 Individual learning plans are made for each scholar based on his or her specific academic needs. Assessments given three times each school year measure their progress.
Learn More