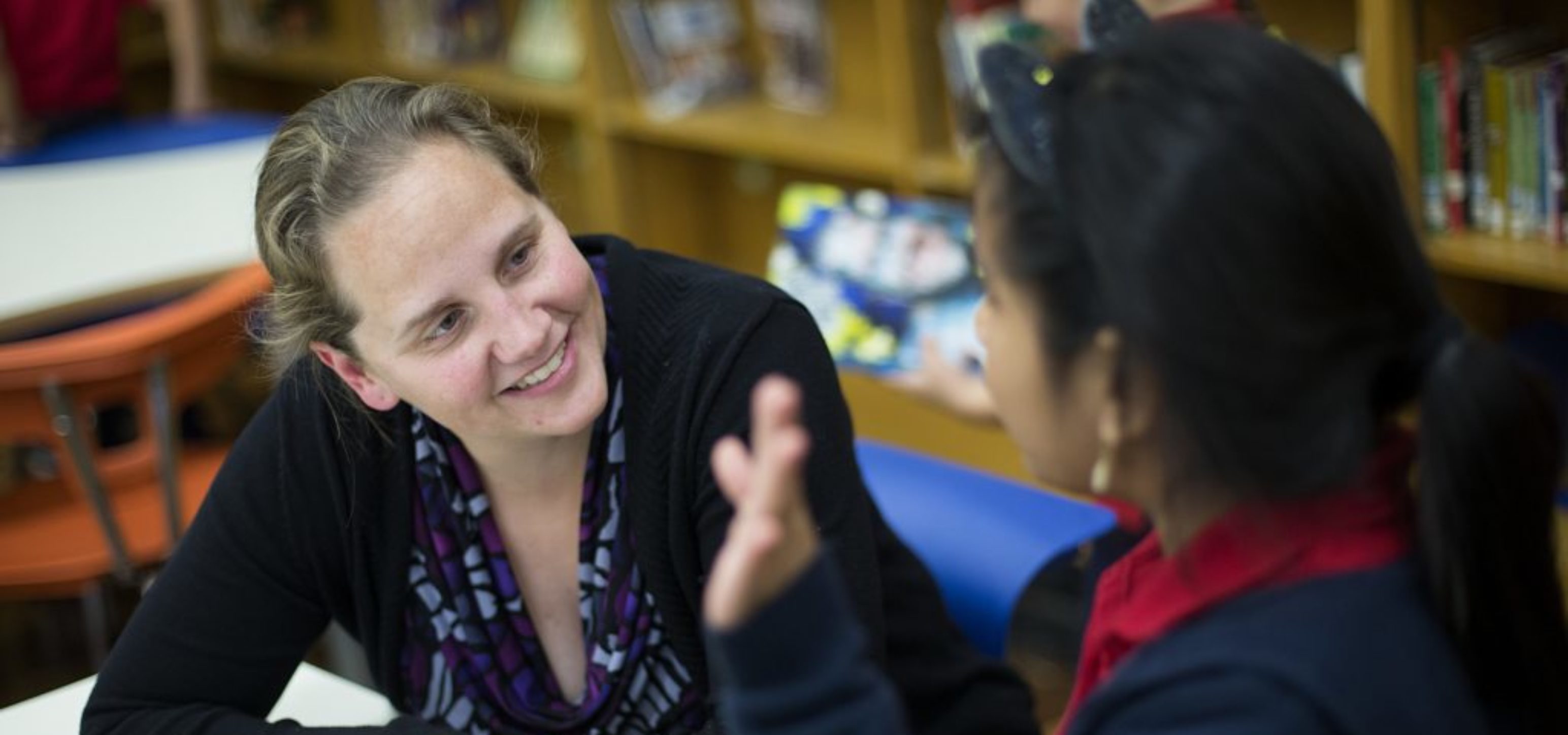 Information for Our Families
What's for lunch today? How do I know if my child is in uniform? When is weekly mass? Everything parents, guardians and scholars need to know about St. John Paul II can be found here.
Set up your eFunds account and use it to make payments on tuition and fees.
eFunds