Who are Our Scholars?
Our scholars come from all kinds of families and backgrounds. At JPII, children can succeed no matter where they're from, their faith background, or their family's resources. It's great to be a Saint!
St. John Paul II School welcomes everyone. Among our 177 scholars:
72% qualify for free and reduced lunch (Government-set qualifying level is $34,450 or less for a family of four.)
76% are English Language Learners (ELL)
88% are children of color
92% are Catholic
Scholars come not only from Northeast Minneapolis, but from all over the Twin Cities, including Brooklyn Center, Columbia Heights, Robbinsdale, and Fridley.
Our Scholars Soar!
Our 8th graders' scores on standardized tests are far better that those at the closest public junior high.
See How We Compare
Our Staff
Our staff is passionate about education and dedicated to providing the best education possible to our scholars.
Our Staff
Success Stories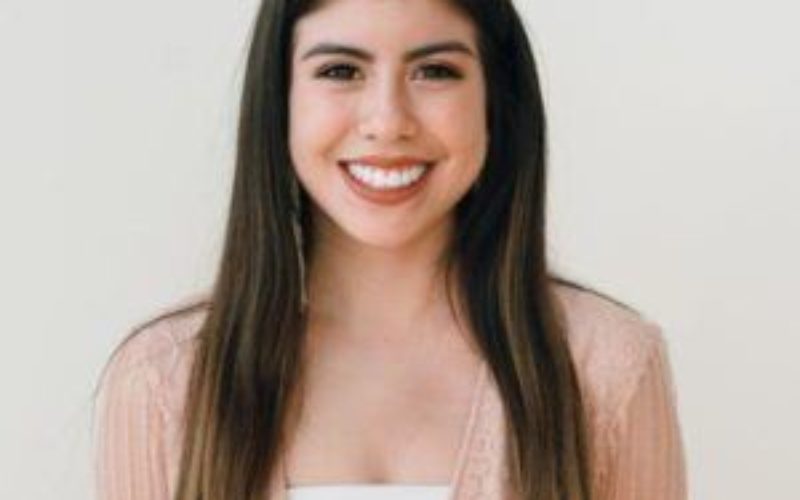 Thank you all for being here — and thank you for all you do for St. John Paul II School.
Read More