Food Service by Done Right Food
We have chosen Done Right Food as our meal provider because it provides wholesome, delicious and real food that helps teach children to eat right!
BREAKFAST: A grab and go cold breakfast is served each morning.
LUNCH: A hot lunch option is served each day. All families have the option of sending a cold lunch from home. There will not be microwaves provided. If children need to keep food hot, consider sending it in a thermos.
SNACK: There is an afternoon snack time provided to all children in the Kidstop after school program between 2:15 – 3:00 pm.
Download the Menu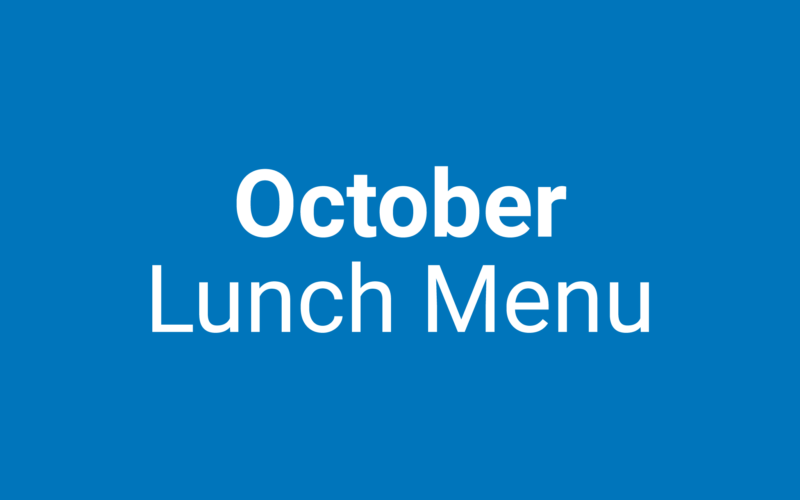 St John October Menu SY 23-24 – Hot Lunch St John October Menu SY 23-24 – Breakfast…
Read More